To eat, laugh, and seek their identity in a safe space, to develop a relationship with God that walks them through their everyday life secure in that identity, and to follow the way of Jesus Christ demonstrating compassion, mercy, and justice in the world.
This is the privilege that is youth ministry.
SUNDAY YOUTH PROGRAMS:
Have been postponed until future notice

MID-WEEK YOUTH OUTLET PROGRAMS: Are now all Zoom Meetings.
Please contact Jeanne Franks for the invite.

TUESDAYS WITH TOM (Grade 6)

MIDDLE SCHOOL OUTLET (Grades 7-8)
WEDNESDAYS

HIGH SCHOOL OUTLET (Grades 9-12)
THURSDAYS

Contact Jeanne Franks - Youth Director, HERE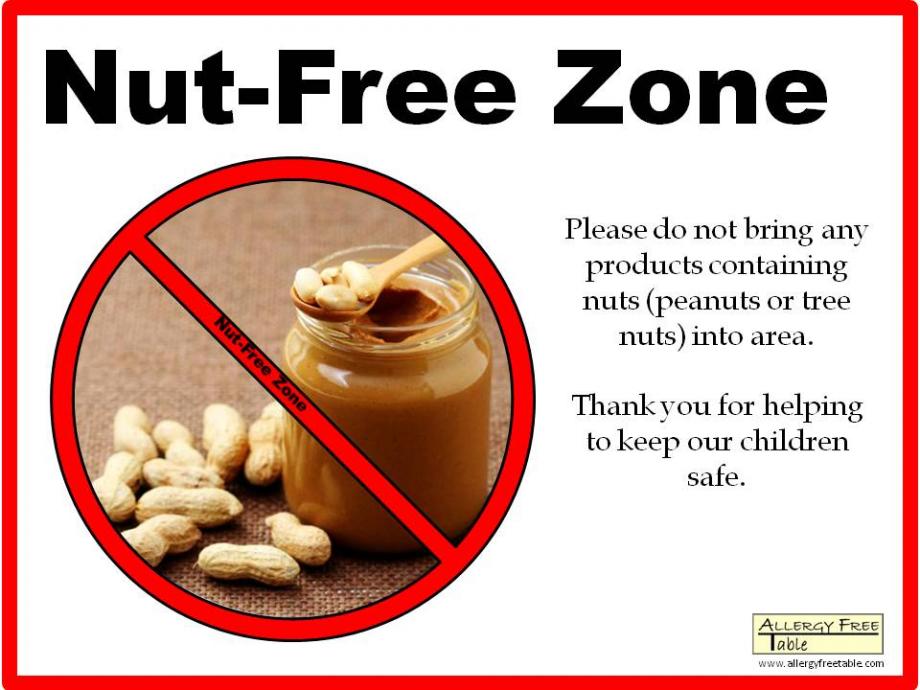 All Youth Classrooms are
Nut-Free Zones
This applies to Youth Rooms: 216, 217, 219, 221, 222 & 223
Our confirmation program has a new look. It will be a two-year process, with 20 sessions and many additional opportunities to serve and live the faith.
CONFIRM NOT CONFORM
Confirm not Conform
encourages youth to find the bedrock of their faith--the rock that will be a firm foundation throughout their lives.
We believe that youth can't get to that bedrock without testing their beliefs to see which ones are flimsy and which ones hold up. And youth cannot test their beliefs without first looking at what those beliefs are and where they came from. The sessions focus on helping youth begin to recognize their own beliefs and to choose to explore their own convictions.
Our goal is for youth to have an active faith, one that they build for themselves using all the tools at their disposal; not a passive faith, thrust upon them with no say in the matter--a faith that is easily lost and rarely missed. Although youth may be part of the program because of a parent's wish rather than their own desire, we do not want youth to merely attend, listen, and respond as they are expected to respond. To that end,
Confirm not Conform
doesn't provide answers but instead offers lots of space for exploration and questions.
Each session of
Confirm not Conform
requires youth to speak up, debate and discover. Initially, youth may be reluctant--all too often the church has taught them that their job is to be quiet. They may even grow frustrated when sessions fail to provide them with the immediate information and "correct" answers they're used to writing down in school.
But we're not interested in selling youth pre-fab houses of faith. We're interested in teaching them how to build, how to test, how to bring all the gifts that God has given them to bear on the valiant work of living a life of faith. It may not look like the house we live in now, but with God's grace, it will weather the storm.
For more information on the Confirmation class and the schedule of sessions,
please contact Jeanne Franks, Youth Director,
HERE
.


These three things affect everything we do. They pull at our hearts, drive our behavior and capture our imagination.


I am destined by Design.





When I begin to discover the depth of God's love for me, I dare in the name of that love, to understand who I am, to use the gifts I've been given...to share His love with a broken and hurting world.





I choose connection, that God's love toward others creates a lasting difference in the world.
CHILD & YOUTH PROTECTION POLICY
Chelsea First United Methodist Church believes that all persons are significant to the growth of God's kingdom and should have opportunity to worship, learn, and serve in various capacities to ensure personal growth and growth of others. We seek to provide an environment that is physically, emotionally and spiritually safe for all persons who enter our doors, especially children and youth.
To learn more about our Child & Youth Protection Policy, and for information about volunteer 'Safe Sanctuary' training and re-training, please click
HERE
.