For questions about Children/Family Ministry contact Michelle King Here
Fun at the Fall Kick-off
Thank you to everyone who came to our kick-off on September 8! We blessed backpacks and the children who carry them and we blessed our children's ministry volunteers as they start a new year with the kids. After worship we had fun playing in bouncy houses, eating hot dogs and chips, blowing bubbles, and drawing with sidewalk chalk! If you did not get a backpack tag and would like one see Michelle King, she has plenty of extras! Enjoy these pictures from the kick-off!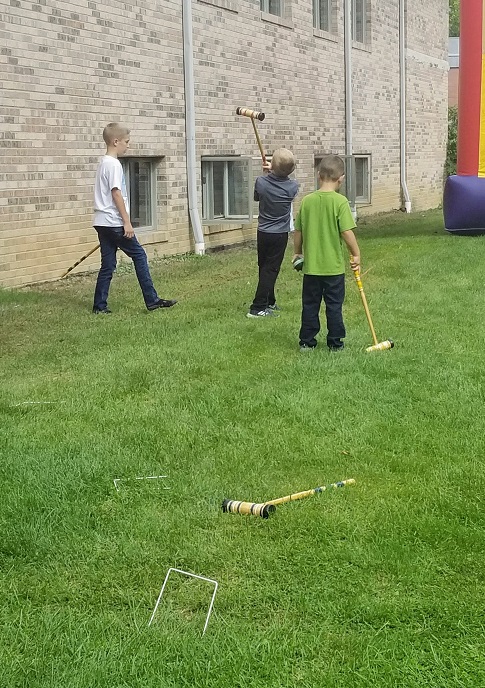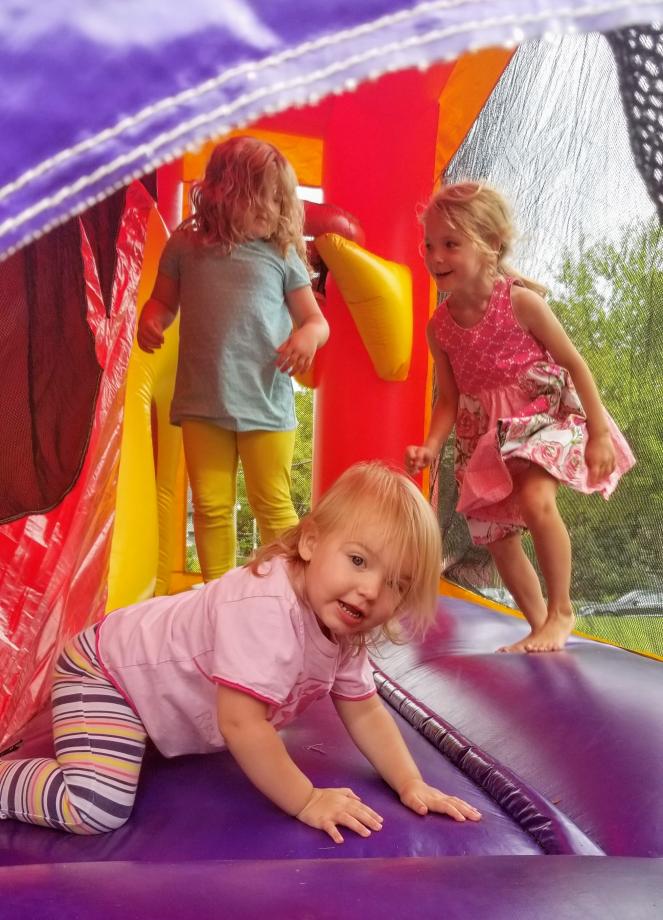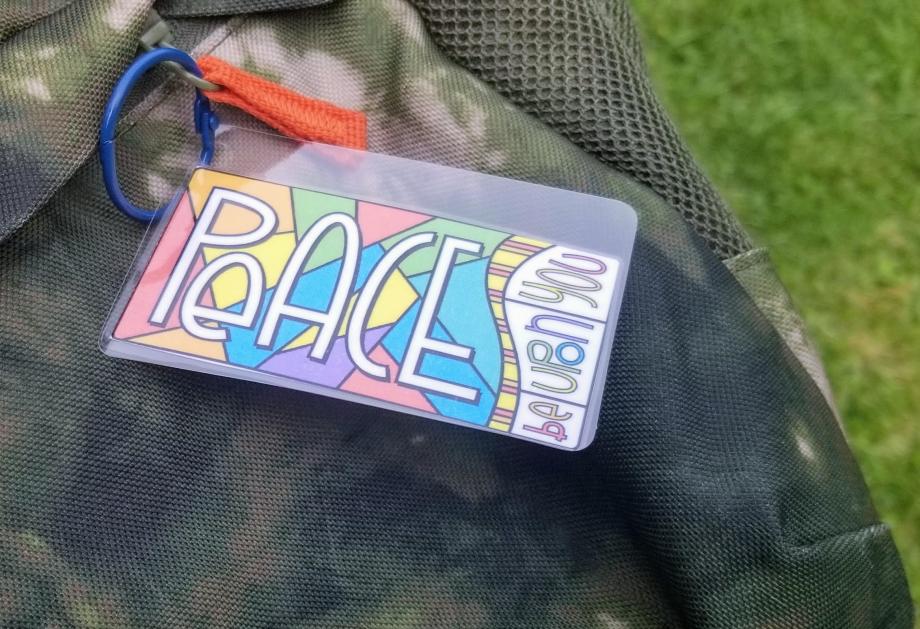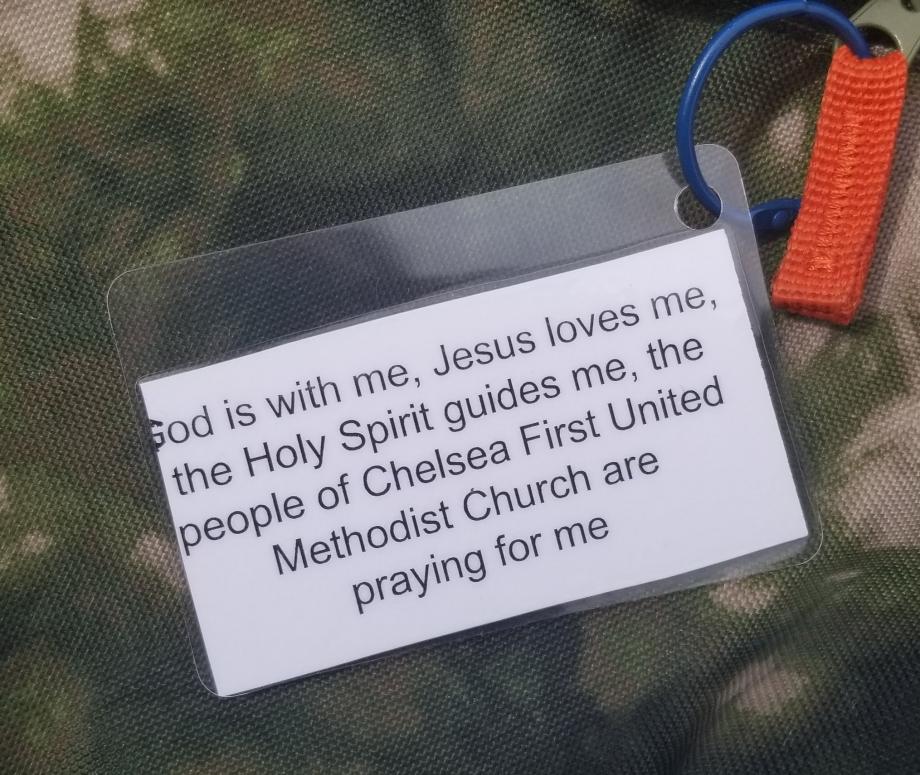 2019-2020 Children's Ministry Calendars
Click here to download
the 2019-2020 Children's Ministry calendar. This calendar shows the full year and all of the currently scheduled events related to children's ministry at Chelsea First.
Click here to download
the 2019-2020 Children's Missions calendar. This calendar is specifically for the mission events scheduled for this year.
Volunteer in the Nursery
We are in need of more volunteer caregivers in the nursery during both worship services. Contact Michelle King at
mking@chelseaumc.org
if you can help care for our youngest members.
Children's Choir starts Sept 15
Children's Choir rehearsal is at 9 am starting September 15. The Children's Choir is open to all kids in preschool - grade 5. They will meet in room 115 at 9 am.
Game and Movie Night at the Chelsea Retirement Community
Join us on September 27 at 5:30 pm for a game and movie night at the Chelsea Retirement Community. We will play games and then watch Mary Poppins Returns with the residents. RSVP to Michelle King at
mking@chelseaumc.org