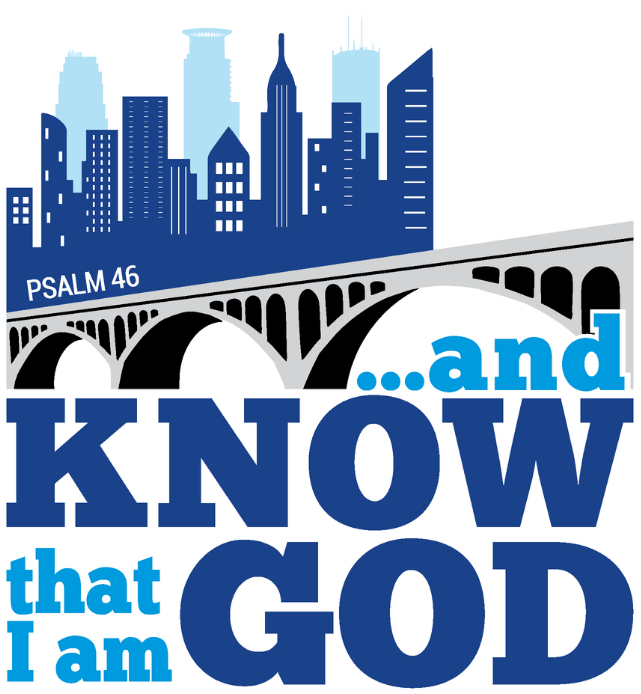 Meeting on February 20, the Commission on the General Conference made a decision to further postpone the 2020 General Conference until August 29 – September 6, 2022, in Minneapolis, Minn. as the COVID-19 pandemic continues to affect the safety of mass gatherings and travel.
It is the Commission's responsibility to select the site and set the dates of the General Conference. Further, the Book of Discipline requires the Commission on the General Conference to "take necessary measures to assure the full participation of all General Conference delegates." The Commission concluded that mandate was not achievable by means of either an in-person meeting in 2021 or a virtual meeting.

Click the button below for more information.