Handbells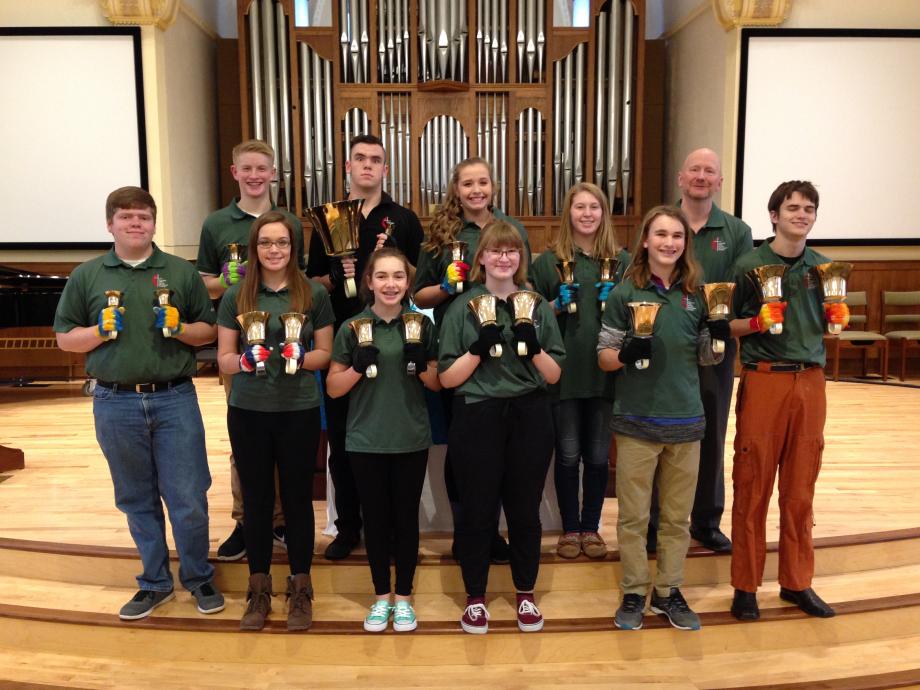 The Accidentals:
Students in grades 6-12 may participate in Youth Bells. The youth ring anywhere from 2-5 octaves depending on the number of participants and rehearse on Sunday afternoon from 4:00 p.m. - 5:15 p.m. The Accidentals participate in worship on a regular basis.
Random Ringers:
Students in grades 5-12 may participate in Random Ringers, a beginning handbell ensemble. Random Ringers participate in worship on a regular basis and rehearse on Sundays from 4-5pm. This ensemble is directed by April Murphy.
Instrumental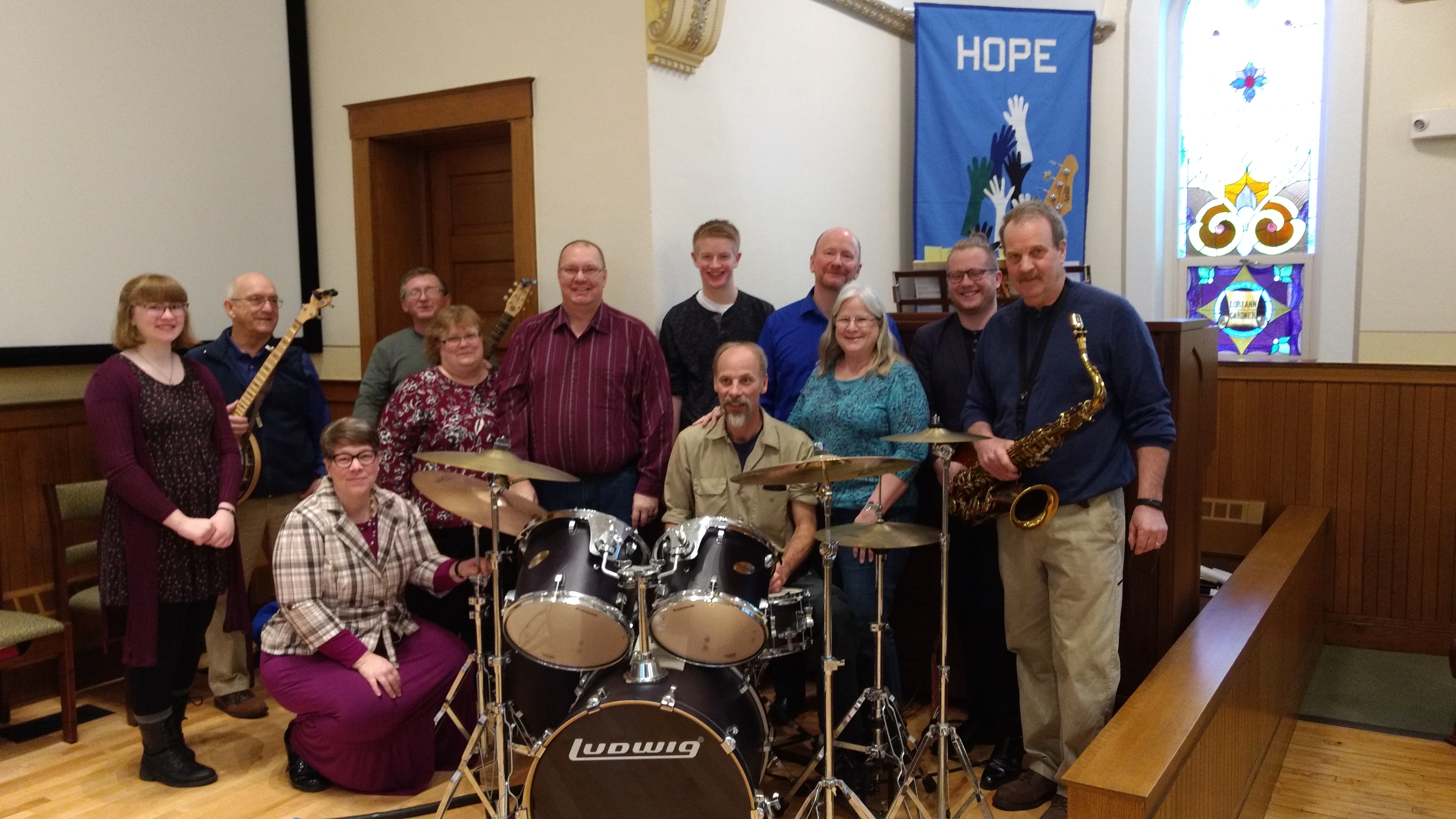 Renew Band:
Adults, high school age and older, rehearse on Thursday evenings from 7:30 - 9:00 p.m. Renew Band is responsible for leading congregational singing on the first Sunday of the month at our 9:00 a.m. Sunday morning service. The band is comprised of guitars, bass, drums, keyboard and vocalists. They lead fresh upbeat music by many of today's Christian artists such as Christ Tomlin, Darlene Zschech, Paul Bloche and many others.
Church Orchestra:
Our church orchestra is open to high school youth through adults. They rehearse and perform on a seasonal basis. Contact Mark Loring fo
r more information.