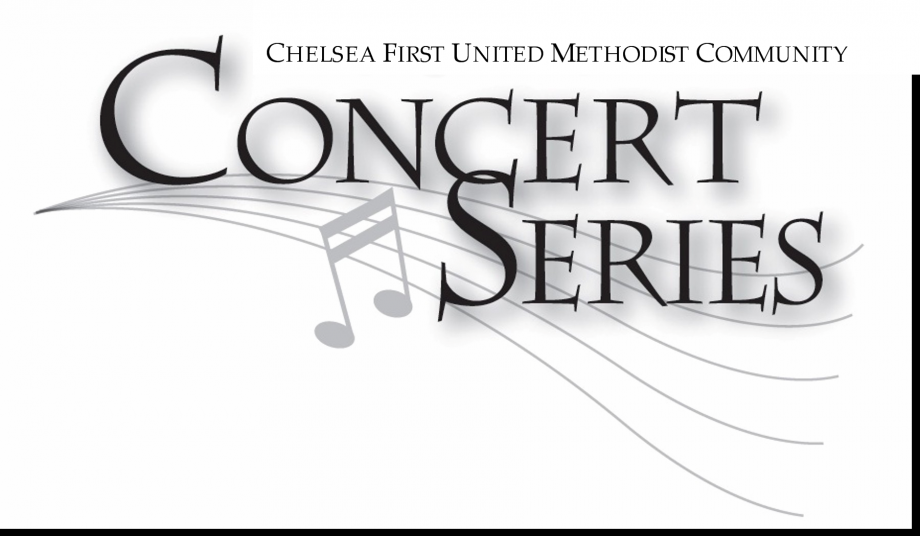 The Chelsea First United Methodist Community Concert Series is a FREE Community Concert program.
All are welcome! FREE childcare is also provided for each concert.
Please complete the Childcare Form so that we may ensure an adequate number of caregivers are present.
A childcare registration form is attached to each concert event. Click on the concert you wish to attend and select the registration.