Vocal Choirs

CFUMC Choir
: Rehearses on Wednesday evenings from 7:30-9:00 p.m. The choir is open to all - High School Youth through Adult. There is no audition required! The choir alternates between our 9 and 11 a.m. worship services and participates in special concerts and hymn festivals through the year.
---
Handbells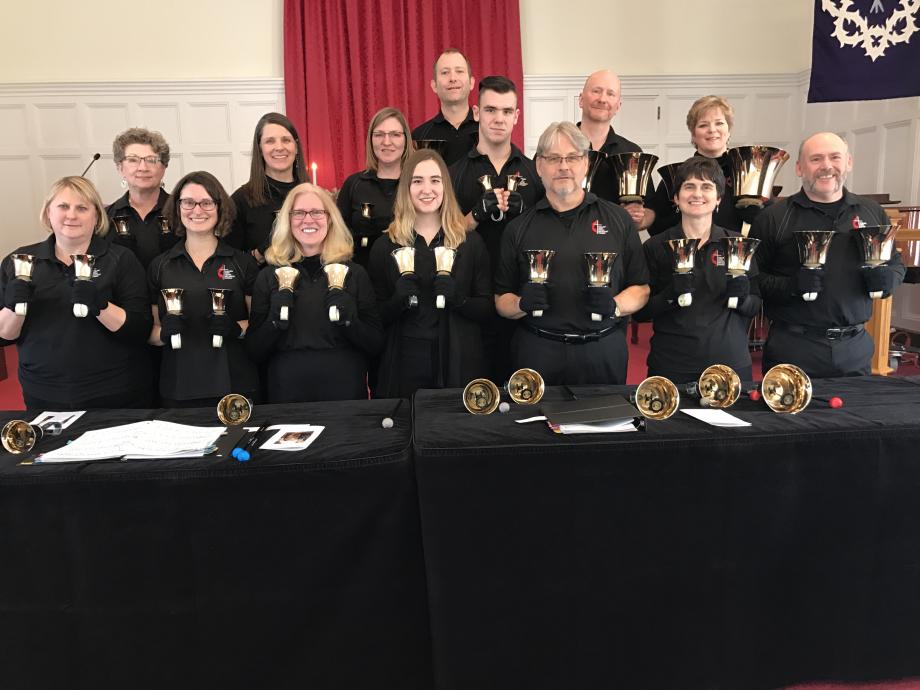 Rezound! Handbell Ensemble:
An advanced handbell ensemble open to those that have a basic understanding of ringing and reading music. Literature ranges from level 2-4. This ensemble rings our 5 octaves of Malmark handbells and participates in worship once a month. The Rezound! Handbell Ensemble rehearses on Sunday afternoons from 12:00 - 1:30 p.m.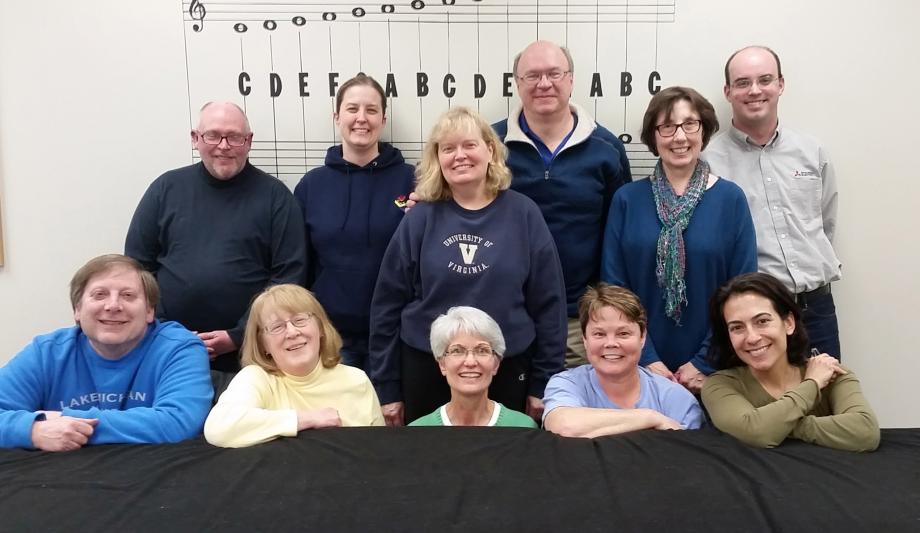 Jubilee Ringers:
An beginner/intermediate handbell ensemble open to all. Prior music reading and handbell ringing experience is not necessary. However, a private lesson or two with the director is encouraged. Rehearsals are on Wednesdays from 6:15-7:15 p.m. The Jubilee Ringers are led by April Murphy.
---
Instrumental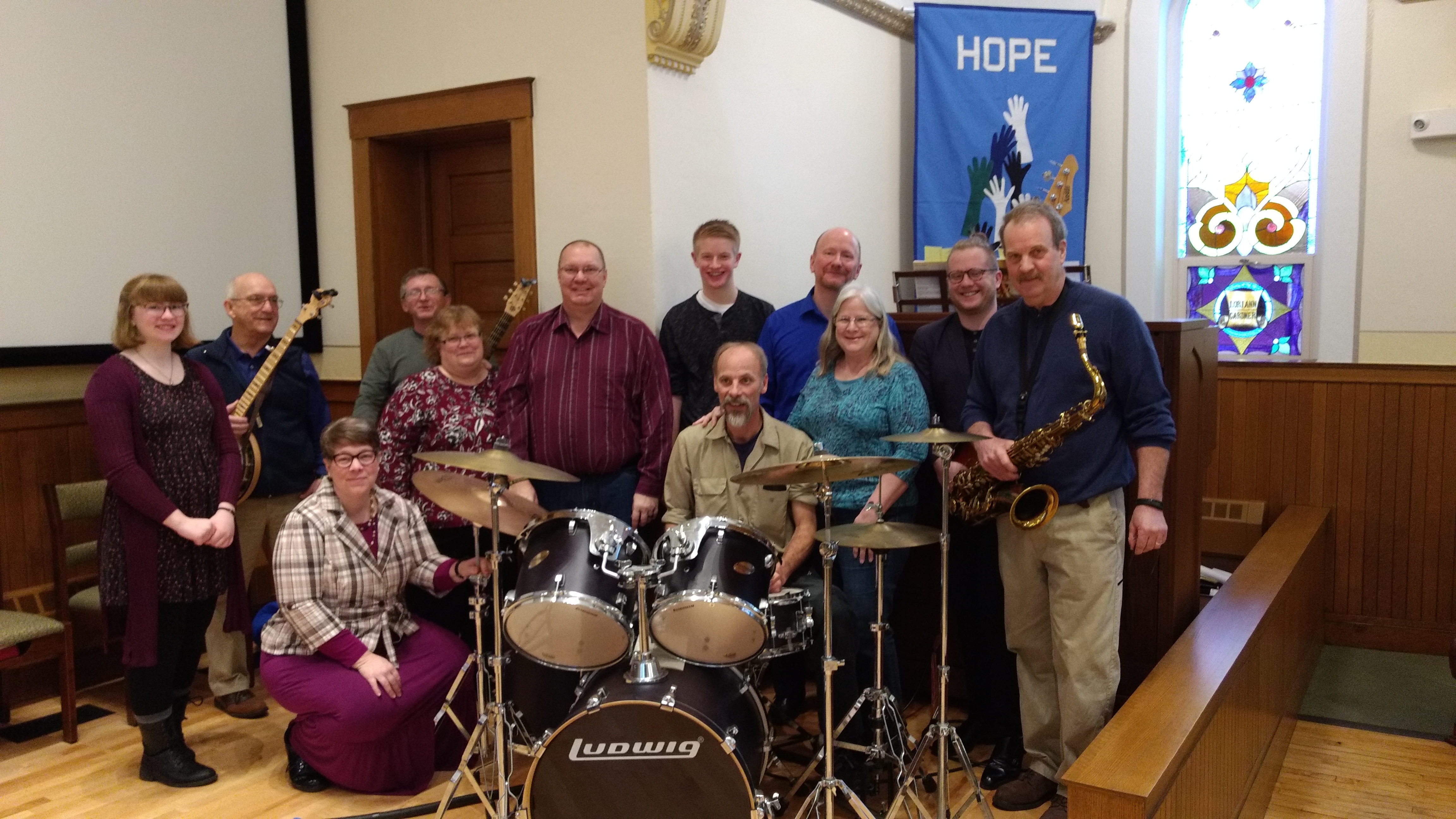 Renew Band:
Adults, high school age and older, rehearse on Thursday evenings from 7:30 - 9:00 p.m. Renew Band is responsible for leading congregational primarily on the first Sunday of the month at our 9:00 a.m. Sunday morning service. The band is comprised of guitars, bass, drums, keyboard and vocalists. They lead fresh upbeat music by many of today's Christian artists such as Christ Tomlin, Darlene Zschech, Paul Bloche and many others.
Church Orchestra:
The church orchestra is open to high school youth through adults. The orchestra rehearses and performs in worship on a seasonal basis. Contact
Mark Loring
for more information.