The Chelsea First UMC Community Concert Series is a FREE Community Concert program.
All are welcome to this free, family-friendly community concert series! Come join us for some great concerts featuring local talent and a wide variety of music on the east lawn. Please bring a chair or blanket to sit on. Masks and Social Distancing required. Weather Permitting.


Tuesday, June 15, at 7 pm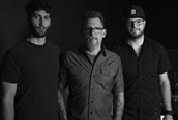 Thunderwüde is a 3-piece acoustic bluegrass/folk band from Chelsea, MI composed of Jason Dennie, Wesley Fritzemeier, and Tommy Reifel.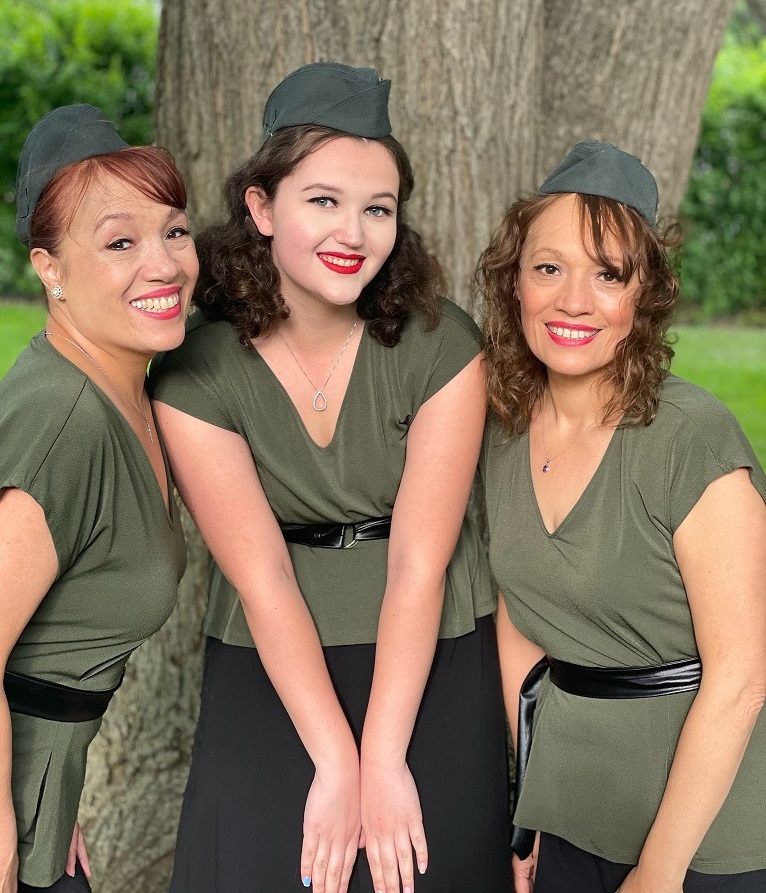 Saturday, July 3, at 6 pm (Date & Time Change)
In the Mood 1940" Big Band Music Celebration
A 1940's Big Band style show will be held on the east lawn of Chelsea First United Methodist Church. "In the Mood" is the name of the group that is performing. They perform favorites from the 1940s specializing in female trios like the Andrew Sisters. This group of seasoned artists will have you tapping your toes and dancing in your seats. Visit Thompson's Pizza that night and mention the concert, they will give you 10% off your order, excludes drinks.



Tuesday, July 20, at 7 pm Family Concert - great for kids and family! Interactive drumming and demonstration. Kuungana African Drum and Dance Company - From Flint, MI Kevin Collins, director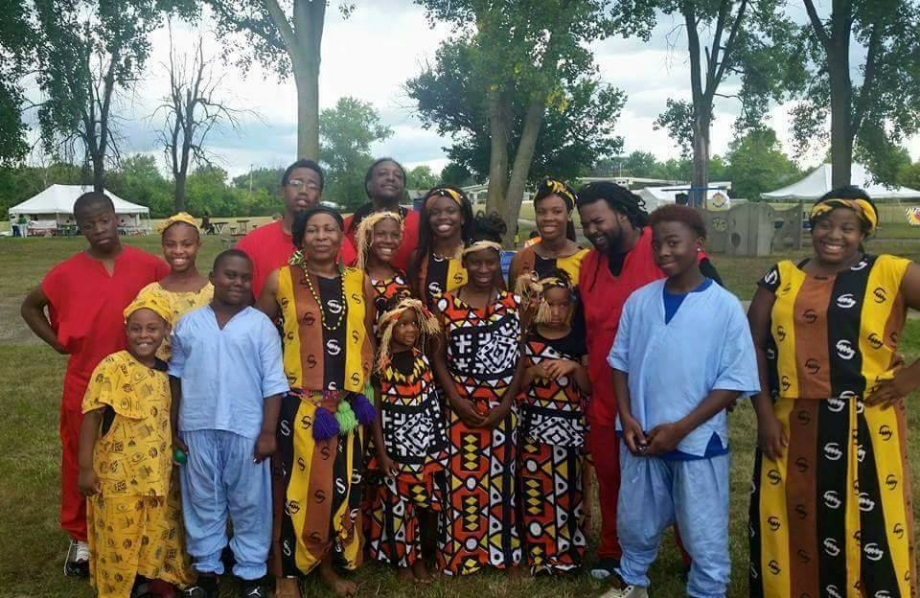 Tuesday, August 3, at 7 pm Mark Stone Collective
Stone Sound Collective is a very diverse group as it draws from traditional African, classical Indian, American jazz, and European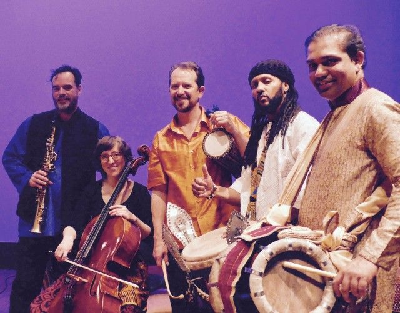 chamber music traditions and includes artists strongly grounded in each of these traditions.