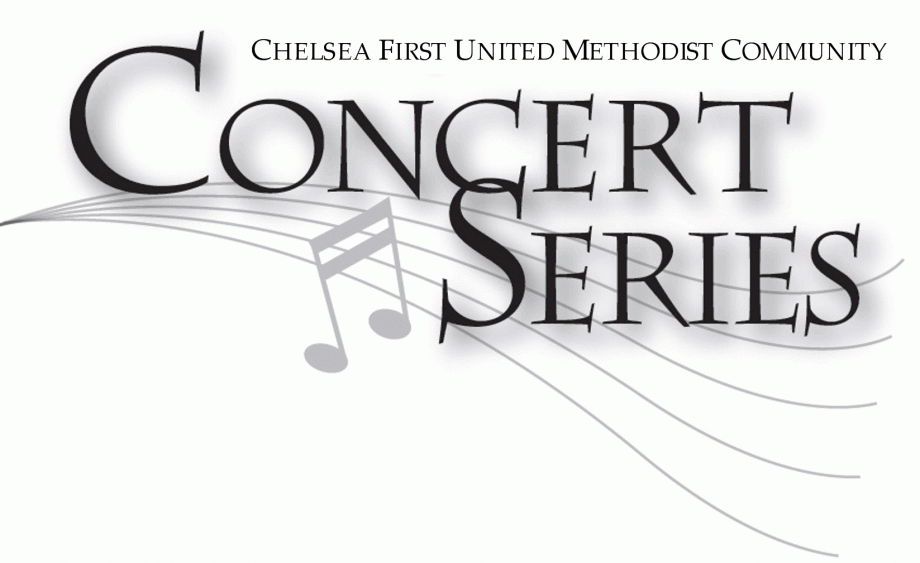 The Chelsea First United Methodist Community Concert Series is a FREE Community Concert program.
All are welcome to this free, family friendly community concert series!
2019/20 Concert Series
This concert has been postponed until future notice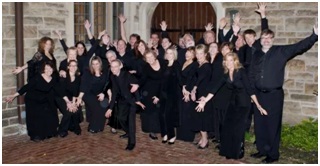 sounding light choir with the Stone Sound Collective
The glorious voices of
sounding light
offer an uplifting program that carries a message of resilience, renewal, and rebirth. The inspiring music of
J.S. Bach, Ralph Vaughan Williams, Moses Hogan, Craig Hella Johnson, Abbie Betinis, and Tom Trenney
alongside beloved hymns, spirituals, and folk songs promises to lift our spirits, revive our souls, and restore our hope.
Stone Sound Collective
unites diverse musicians and instruments to create a new global soundscape. Led by composer/multi-percussionist Mark Stone, the group brings together celebrated world percussion traditions of Africa and India with the lyricism of cello and saxophone.
Stone Sound Collective
performs new music drawing on Stone's wide-ranging compositional influences, stretching from American jazz to traditional African music and classical Indian music to European concert music.
Previous Concerts in 2019-20 Series: