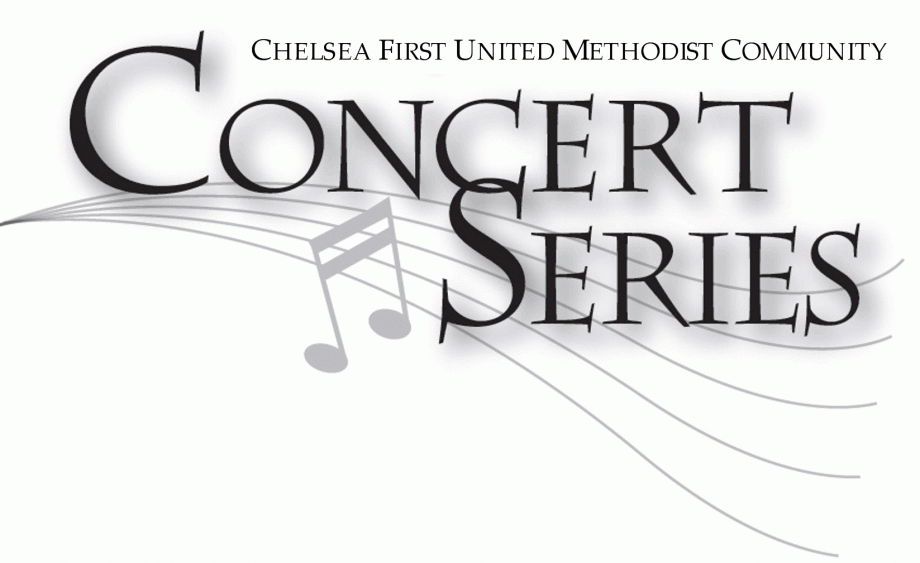 The Chelsea First United Methodist Community Concert Series is a FREE Community Concert program.
All are welcome to this free, family friendly community concert series!
NEXT CONCERT: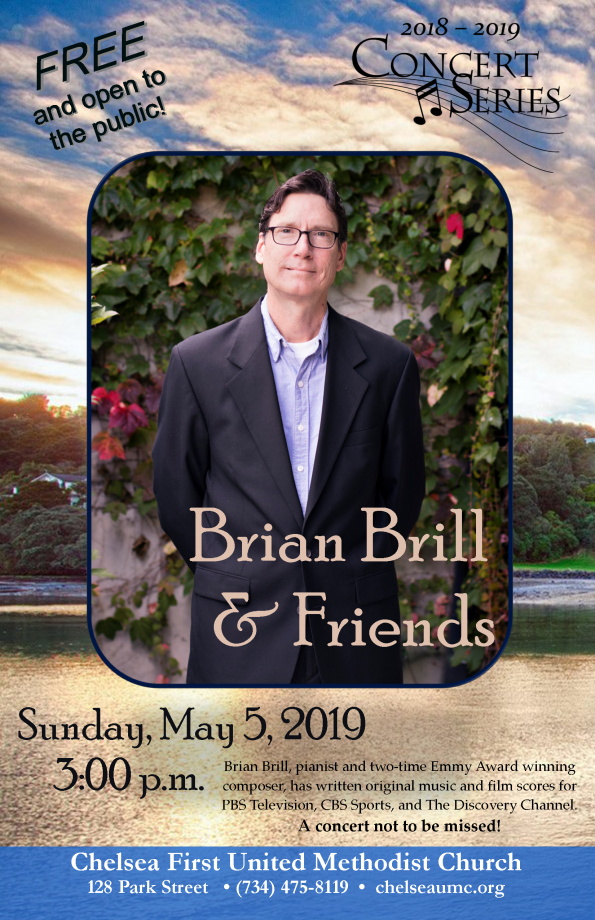 Brian Brill & Friends
Sunday, May 5, 2019 – 3pm
Brian Brill, pianist and two-time Emmy Award winning composer, has written original music
and film scores for PBS Television, CBS Sports, and The Discovery Channel.
A concert not to be missed!
Previous Concerts in the 2018/19 Series: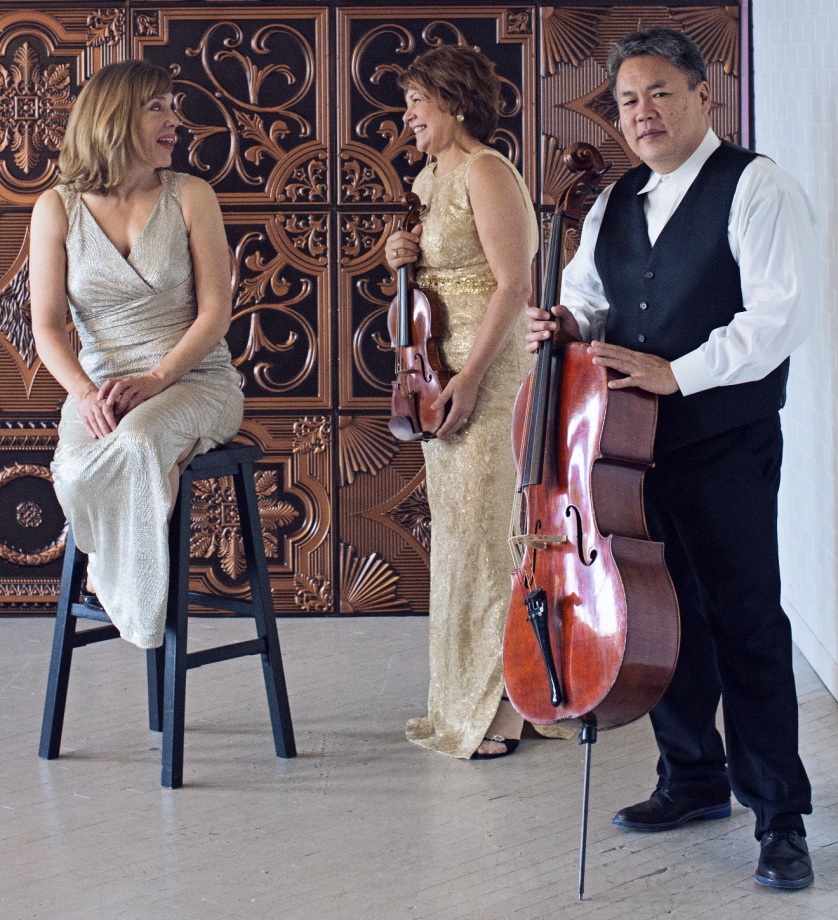 The Merling Trio – Western Michigan University
Sunday, October 14, 2018 – 3pm
The Merling Trio is recognized as one of today's premier ensembles.
A truly international trio, it brings together musicians from Polish,
Japanese and Dutch backgrounds. The Merling Trio has been hailed
as a brilliantly distinguished group endowed with remarkable gifts
of communication, magnificent precision, and an impeccable
blend of sound.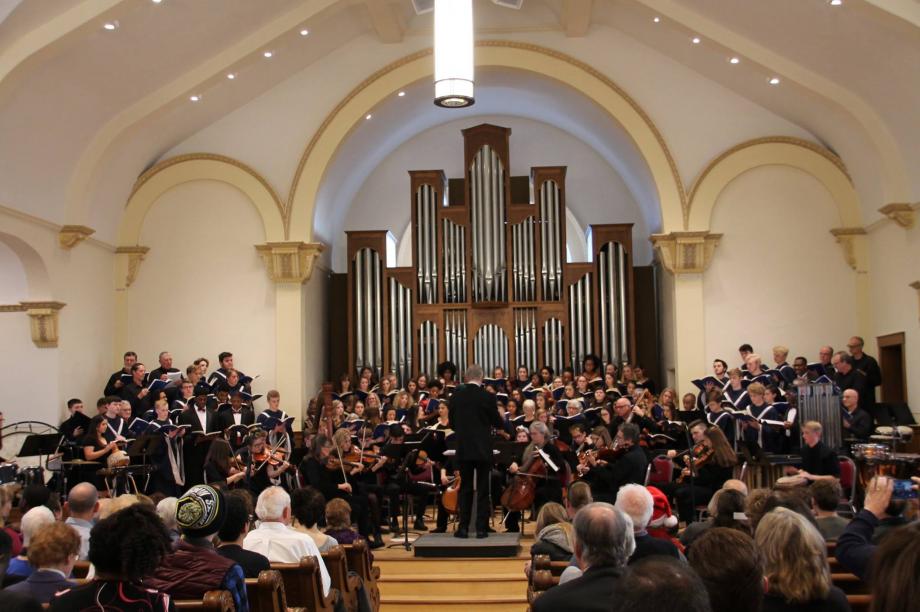 Chelsea Hometown Holiday Concerts
Sunday, December 2, 2018 – 3pm + 7pm
A Holiday Tradition! The CFUMC Choir will combine forces with the Chelsea High School Choirs,
Chelsea High School Symphony Orchestra, and the Chelsea Chamber Players.
Family Concert - Kuungana African Drum and Dance
Company – Featuring Kevin Collins
Friday, March 1, 2019 – 7pm
A night of West African culture with dance, music,
and a chance to play rhythmic instruments.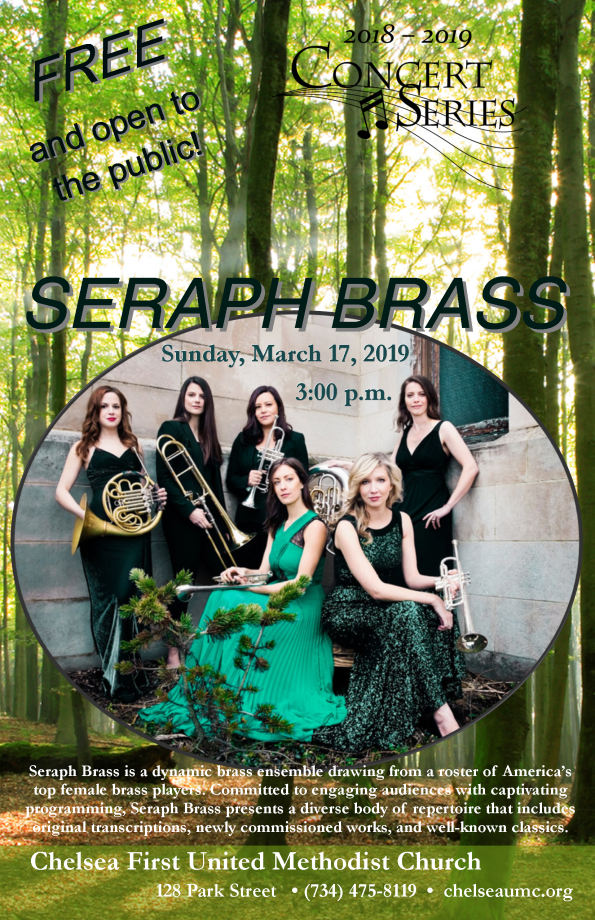 Seraph Brass
Sunday, March 17, 2019 – 3pm