All music rehearsals start in September 2019



Vocal Choirs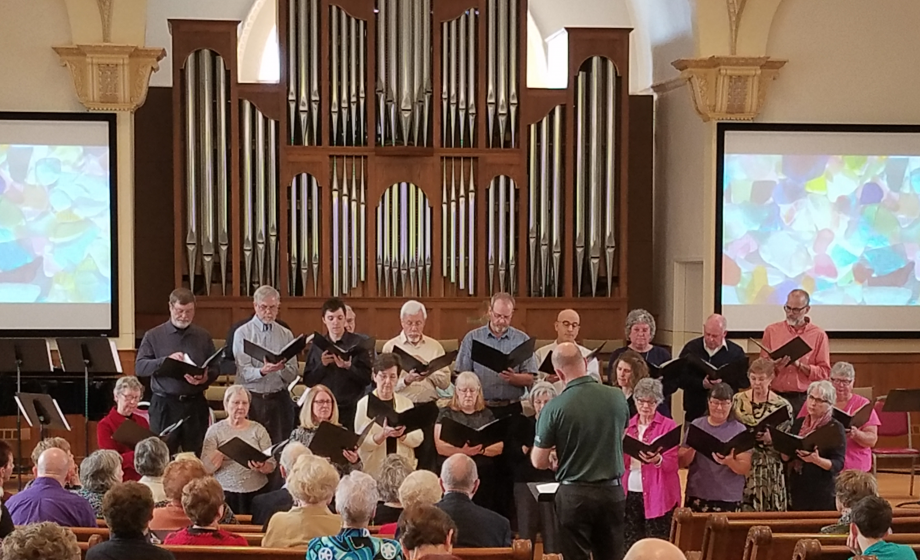 Sanctuary Choir
: Rehearses on Wednesday evenings from 7:30-8:45 p.m. The choir is open to all - High School Youth through Adult. There is no audition required! The choir alternates between our 9 and 11 a.m. worship services. They also particpate in the annual Chelsea Community Hometown Holidays Concert with the vocal choirs of Chelsea High School and the Chelsea Chamber Players.
---
Handbells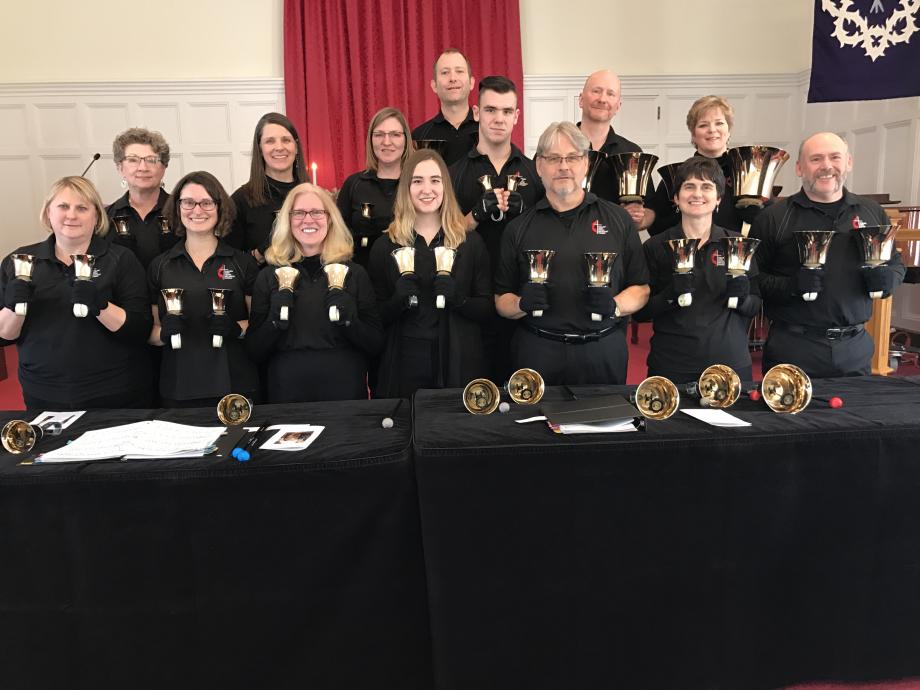 Rezound! Handbell Ensemble:
An advanced handbell ensemble open to those that have a basic understanding of ringing and reading music. This ensemble rings our 5 octaves of Malmark handbells and participates in worship once a month. The Rezound! Handbell Ensemble rehearses on Sunday afternoons from 12:15 - 1:15 p.m.
Jubilee Ringers:
An beginner/intermediate handbell ensemble open to all. Prior music reading and handbell ringing experience is not necessary. However, a private lesson or two with the director is encouraged. Rehearsals are on Wednesdays from 6:30-7:15 p.m.
---
Instrumental
Church Orchestra:
The church orchestra is open to high school youth through adults. The orchestra participtes in worship on a seasonal basis. Contact
Mark Loring
for more information.
Unity Brass
: Participates in worship 3-4 times a year and other seasonal events.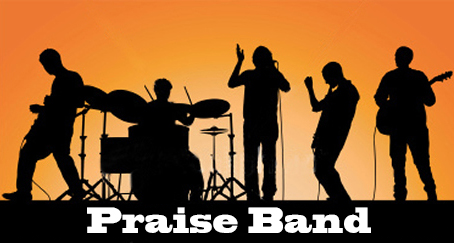 A contemporary Praise Band which will lead music for BLAST worship music and Youth Services. All instrumentalists and vocalists needed! Rehearsal times are Sundays from 3:45-4:30pm.
Contact Mark Loring for more information.