Redford Brightmoor Initiative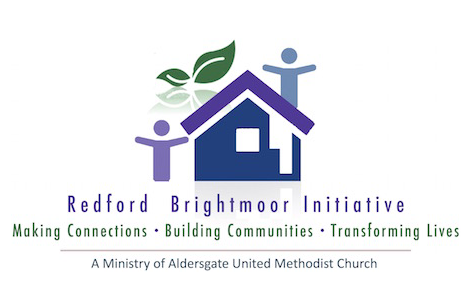 RISING 4TH-6TH GRADERS! (Last year's 3rd- 5th grade families)! Would you like to have a seriously awesome trip this summer that will rock your worlds in a radical way?
THINK BRIGHTMOOR!
http://www.redfordbrightmoorinitiative.org/
Brightmoor is our upcoming summer mission trip Saturday, July 28 and 29. The kids need to pick the painting theme for the boards we will be using to board up houses (along with other fun projects and swimming!), so we definitely need your RSVP by this Saturday, June 23rd.
Please contact LeAnn Seto ASAP with any questions. Thanks!
[
back
]