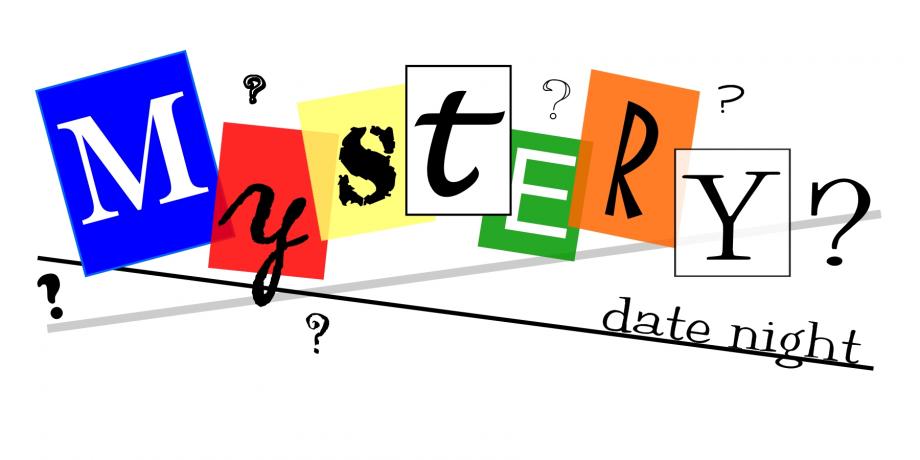 "Mystery Date" is offered on Saturdays in March as an opportunity for couples to reconnect on a date that is planned for them by the church!
For a nominal fee, couples can participate as many Saturdays as they choose, and free childcare is provided.

More information will be provided closer to March.