Nursery (Birth - 3 Years)
The nursery opens 15 minutes before the first worship service and closes 15 minutes after the last worship service. The nursery is staffed by a staff caregiver and Safe Sanctuary trained volunteers.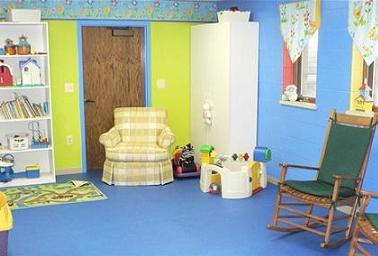 When parents sign their child into the nursery, they receive a sticker with a number corresponding to the number on their child's nametag. To ensure the safety of children, caregivers will verify the parent's sticker number matches the number on the child's nametag before releasing the child. We ask that parents please label all bags, bottles, and other items they leave in the nursery with their children.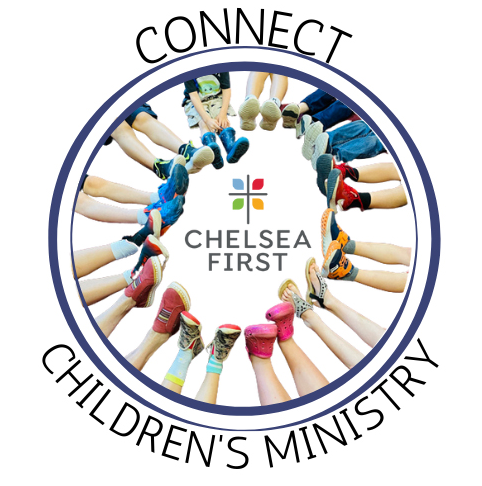 The curriculum we will be using is called Celebrate Wonder All Ages and is adaptable to age-graded, large group/small group, and at-home use. It is published by Cokesbury.

Sundays 9 am, beginning September 12
Nursery Care is available for infants and toddlers, 8:45 am-12:15 pm

The first week each month – Children participate in worship along with their families. Children and Youth help lead worship and all ages share together in the sacrament of Holy Communion.

Other weeks – Children gather in the sanctuary and are part of the opening of worship. When invited, they are welcome to "travel" with the leaders to the social hall for story and wonder time. Crafts, games, and activities will be developed in classrooms, with children in groups depending on age and numbers. On the third Sunday of the month, the children and middle school youth will work together on special projects designed to encourage them to connect with and learn from each other. These projects may include painting, ceramics, cooking, etc. Children's activities conclude at 10 am.


CHILD & YOUTH PROTECTION POLICY
Chelsea First United Methodist Church believes that all persons are significant to the growth of God's kingdom and should have the opportunity to worship, learn, and serve in various capacities to ensure the personal growth and growth of others. We seek to provide an environment that is physically, emotionally, and spiritually safe for all persons who enter our doors, especially children and youth. If you are interested in volunteering, contact Susan Adam-Rita, click HERE.