CHILDREN'S CHRISTMAS BAZAAR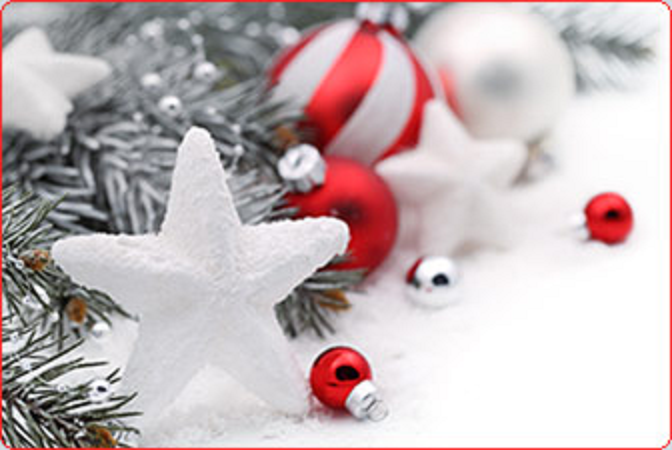 Children's Christmas Bazaar
thank you to all who supported the Material Girls in the Bazaar store online this year
The 2020 Christmas Pageant will be a pre-recorded pageant that will be available on December 23 on the church YouTube Channel, anytime after 6 am. Click HERE
Please enjoy a slideshow from the 2019 Pageant above.

Camping Ministry (K-12th and Adults 18-100)
The United Methodist Camp Ministry provides many opportunities for growth and service. "Camp Sunday" is held each spring to raise funds to provide financial assistance for campers. For more information on United Methodist camps, visit
www.umcrm.org
Halloween 2020
We had a great time seeing all the trick or treaters this year. We weren't able to have our usual Community Halloween Party but happy to see all who stopped by.