CHILDREN'S CHRISTMAS BAZAAR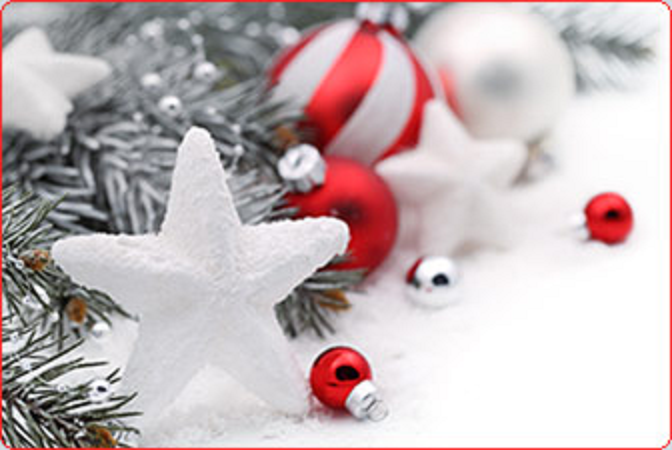 Children's Christmas Bazaar
To align with the new Health Department guidelines the Chelsea Children's Christmas Bazaar dates have been moved to December 14 - December 19. Please see the sign-ups with the new dates below.
The annual Chelsea Children's Christmas at CFUMC this year has been reimagined! This bazaar is for shoppers between the ages of 5 and 13 years old. We have minimized contact between shoppers. Parents will have the choice of hand sanitizer or gloves for their shoppers. Safety is our main priority. The gifts are still from $1 to $5 and are still just as awesome. Please read the instructions carefully. Click
HERE
Our Special Needs Bazaar will be on Monday. This is a special night for all age shoppers who need accommodations and their siblings. Click
HERE
The 2020 Christmas Pageant will be a pre recorded pageant that will be available December 20 on the church YouTube Channel. Click HERE
Please enjoy a slideshow from the 2019 Pageant above.

Camping Ministry (K-12th and Adults 18-100)
The United Methodist Camp Ministry provides many opportunities for growth and service. "Camp Sunday" is held each spring to raise funds to provide financial assistance for campers. For more information on United Methodist camps, visit
www.umcrm.org
Halloween 2020
We had a great time seeing all the trick or treaters this year. We weren't able to have our usual Community Halloween Party but happy to see all who stopped by.