Nursery (Birth - 3 Years)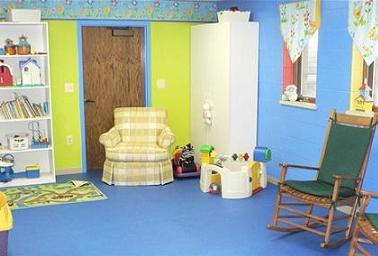 Childcare is provided from 8:30 am until noon on Sunday mornings by a staff caregiver and Safe Sanctuary trained volunteers.
When parents sign their child into the nursery, they receive a beeper with a number corresponding to the number on their child's nametag. To ensure the safety of children, caregivers will verify the parent's pager number matches the number on the child's nametag before releasing the child. We ask that parents please label all bags, bottles, and other items they leave in the nursery with their child.
Contact Michelle King - Director of Children's and Family Ministries, mking@chelseaumc.org