ADULT STUDIES
For more information or to join us in these opportunities, please contact the church office at (734) 475-8119 or send a message HERE
Worship series for July 11-August 1
I've been meaning to ask…
"Where are you from?" "Where does it hurt?" "What do you need?" "Where do we go from here?" These questions invite us to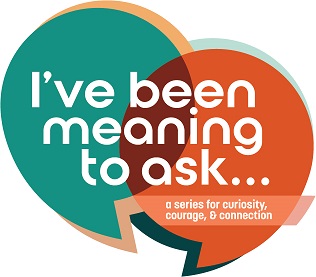 share our pain and to seek ways to care for one another. Chelsea First worship design team has put together 6 small groups to strengthen our capacity for empathy and compassion as we travel together for 4 weeks in the Worship series "I've Been Meaning to Ask…". The small group setting will give each participant a chance to be curious, share their story, share their pain, care for one another, and dream about a new way forward.
The small groups will begin meeting on July 11 when the Worship series begins. Click HERE to see the dates, time, and location of classes and you will be able to sign up. Once the groups are formed, the leaders will be in contact with you regarding what you might want to bring with you to the first meeting.
ADULT GROUPS - all groups below are not meeting at this time of COVID. Please check back for updates.

MUSIC OPPORTUNITIES
Please CLICK HERE to learn about Adult Music Ensembles
Friends 65+
Discussions of articles of interest to members. Light refreshments are served. If you have any questions or would like more information please contact Pastor Joy HERE
Men's Group
Meets every fourth Saturday from 8:00 - 9:30 am. Facilitated by Tom Davis and Tom Drinkwater. For more information or contact info, please contact the church office, 475-8119.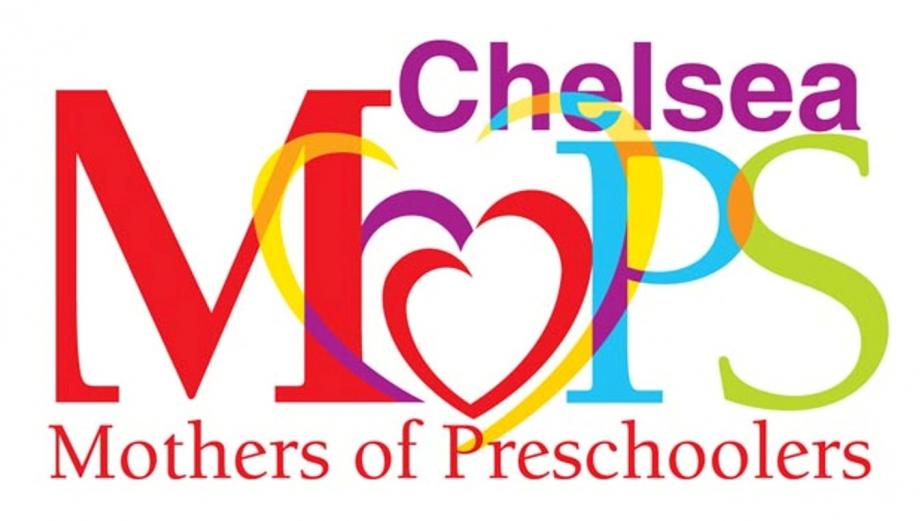 Mothers of children, birth-kindergarten, meet every other Friday (September-May) from 9-11 am. Meetings include breakfast, speakers, discussion, crafts, and activities that seek to meet the unique needs of mothers of young children. MOPS is an international, interdenominational Christian group that welcomes all moms in the greater Chelsea area. While moms are meeting, trained and loving MOPPETS caregivers provide stories, crafts, and playtime for their children.
Mission of MOPS:
To encourage, equip and develop every mother of preschoolers to realize her potential as a woman, mother and leader in the name of Jesus Christ.

MOPS exists for every mom - urban, suburban, and rural moms, stay-at-home and working moms, teen, single, and married moms - moms with different lifestyles who all share a similar desire to be the very best moms they can be!

For More Information:
For more information about Chelsea MOPS, including meeting dates and registration forms, please visit the Chelsea MOPS website at www.chelseamops.org.
​​​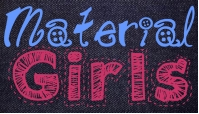 Material girls began in February 2012 to make gifts for the Children's Christmas Bazaar, held during Hometown Holidays. Since that time, four additional bazaars have been added to their schedule. The Thursday before the Children's Christmas Bazaar, they will host a bazaar for children and youth with special needs. On the Sunday, following the two bazaars, the congregation will be able to shop between worship services and at night before/after the Hometown Holiday Concerts. During the Community Breakfast, families participating in the paper products program will be invited to shop at no cost.
Additionally, the group often makes short term projects for the church or supported charities.

The Purpose Statement for Materials Girls:
Material Girls is an organization for women who strive to serve God by serving others. All women are warmly welcomed and offered friendship, fellowship, and the opportunity to learn new crafting skills and participate in meaningful mission activities.
Material Girls will make gifts and will help organize four shopping opportunities during the first two weeks in December
Material Girls will use bazaar profits to support Faith In Action.
If you are interested in more information about Material Girls please email Kelly Stoker
Check out an article about the Material Girls in the Chelsea Update CLICK HERE