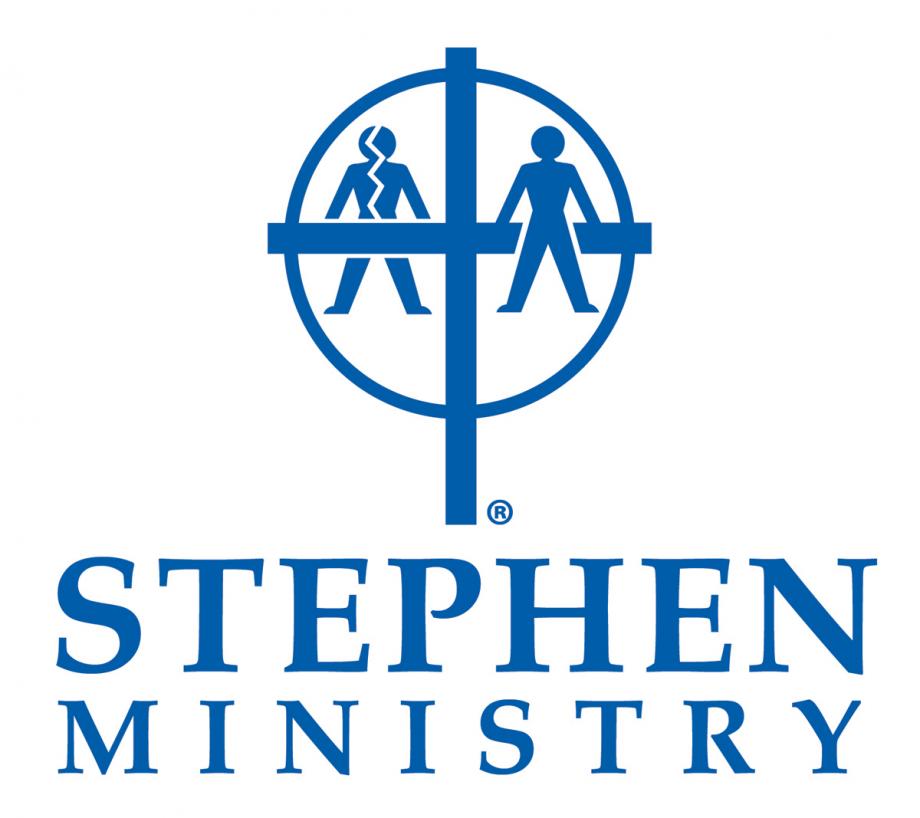 What Is Stephen Ministry?

Bear one another's burdens, and in this way you will fulfill the law of Christ (Galatians 6:2, NRSV).

Stephen Ministry is the one-to-one lay caring ministry that takes place in congregations that use the Stephen Series system.

Stephen Ministry congregations equip and empower lay caregivers—called Stephen Ministers—to provide high-quality, confidential, Christ-centered care to people who are hurting.

Click here for Frequently Asked Questions

Julie Hermann is the currently active Stephen Leaders at Chelsea First United Methodist Church. If you would like to learn more more about connecting with a Stephen Minister or becoming a Stephen Minster either email info@chelseaumc.org or call (734) 475-8119.