FREQUENTLY ASKED QUESTIONS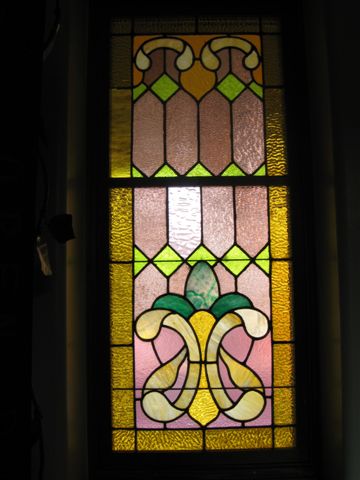 Colorful answers to common questions.
Our Location:
We're a large stone church at 128 Park Street in downtown Chelsea, Michigan, across from the Purple Rose Theatre.
Where to Park:
There are two large free lots, one adjacent to the church and one across the street. There is also free street parking.
Where do I go when I get there?
We worship in the newly rennovated sanctuary, which is upstairs to the right as you enter. There is an elevator in the lobby for those who need it. Greeters staff the lobby every Sunday and welcome all sorts of questions.
Will I be singled out as a guest?
Relax, you will not be asked to stand and identify yourself, but we would appreciate your leaving your name and address on the pads in the pews. Everyone signs in on these pads, and we follow up on the information left there with cards and notes. Every week there are new faces, so you won't be alone.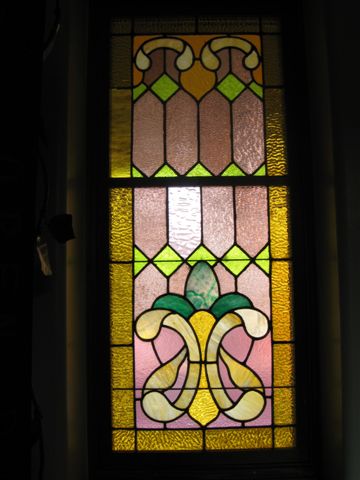 May I participate in communion?
Holy Communion is celebrated on the first Sunday of every month. United Methodists practice open communion, and all present may receive the sacrament, if they so choose. All are welcome at the table of Christ.
How do I dress?
Comfortably, and yes, this varies by individual. This congregation accepts a wide range of personal differences and self-expression, and this extends to clothing. By and large, people dress in what makes them feel good and ready to worship.
What if I have physical limitations?
There are multiple handicapped parking spots. If they are full when you arrive, pull up into the curved driveway entrance and ask a greeter to assist you. They will park your car for you if you desire. The entrance is barrier-free and there are handicapped-accessible bathrooms on all floors. The elevator is in the lobby right by the front doors. There are two wheelchairs available at the church for use as needed.

Large print bibles, bulletins, hymnals are available upon request as well as hearing assist devices.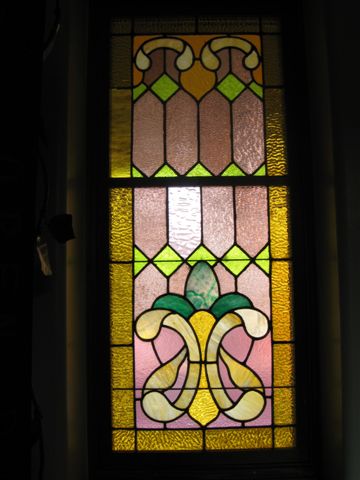 Where should my children go?
Click here for children's musical choices.

Two services? Are they all the same?
Everyone will hear the same sermon at both services. The music and worship leader will vary by service. The bulletin shows the complete worship program for both services, so you can see the differences. It's good to honeybee around both services to find what enhances your worship experience.
What do I do before and after worship?
Coffee, hot tea, and ice water along with homemade nibbles are available during our coffee hour from 10 - 11a.m. in Grams Hall. Connecting with others is an important part of every Sunday, and Grams Hall is a great place to start. Hospitality is one of the volunteer opportunities filled by members of the church family. Adult study classes are available to all.

What are the expectations?
To worship regularly, to study, to celebrate and to contribute, not just to our church but to our greater community and to our world. Contribute by volunteering, caring for one another, and by donating your dollars, your time and your talents in whatever form they come.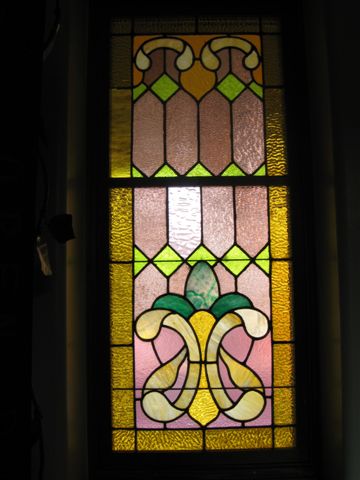 What's involved in becoming a member?
If you are currently a member of another congregation, you may join by transferring your membership. However, it is always good to participate in a membership inquiry class as a way of meeting others, to learn or have a refresher on the beliefs and history of United Methodism, and to have a rollicking good tour of the nooks, crannies and soaring spaces of our very interesting church. It's an inquiry class, because participants choose whether or not to join at the conclusion. Many people attend this church faithfully and participate in its greater work, but never become members for a complexity of reasons, such as families with multiple faith traditions. These folks are also part of our church family.
.