FREQUENTLY ASKED QUESTIONS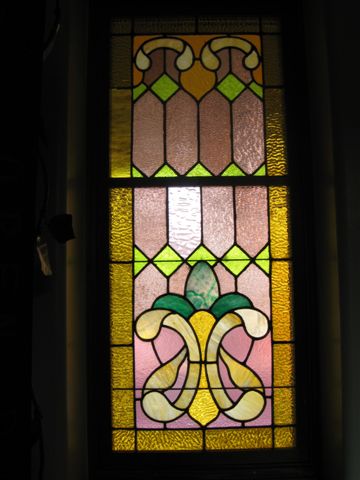 Colorful answers to common questions.
Our Location:
We're a large stone church at 128 Park Street in downtown Chelsea, Michigan, across from the Purple Rose Theatre.
Where to Park:
We are an easy walk from two municipal lots with free parking, one adjacent to the church and one across the street. There is also free street parking in the neighborhood surrounding the church.
Where do I go when I get there?
We worship in the sanctuary, which you may access by the staircase to the right as you enter the lobby, or by the elevator to the right as you enter the lobby. Greeters staff the lobby every Sunday and welcome all sorts of questions.
Will I be singled out as a guest?
We never ask guests to identify themselves. We do offer opportunities for visitors to provide their names and addresses, if they are interested in receiving more information abou our church community. Members, regular attendees, and visitors alike are given a chance to sign our attendance pads which are kept in the pews. Visitors who request information in the attendance pads will be contacted.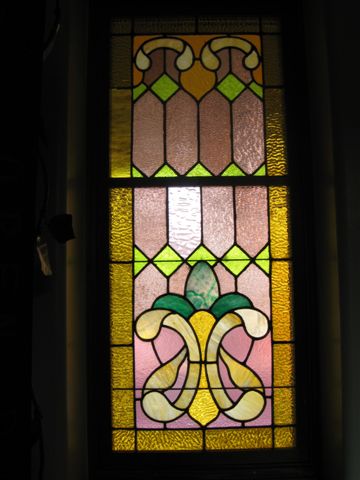 May I participate in communion?
All are welcome at the table of Christ. Holy Communion is celebrated on the first Sunday of every month. United Methodists practice open communion, and all present may receive the sacrament, if they so choose.
How do I dress?
Comfortably, and yes, this varies by individual. This congregation accepts a wide range of personal differences and self-expression, and this extends to clothing. By and large, people dress in what makes them feel good and ready to worship.
What if I have physical limitations?
There are multiple handicapped parking spots in the two municipal lots next to and across the street from the church. If they are full when you arrive, please pull into the curved driveway entrance and ask a greeter to assist you. They will be happy to park your car for you. The entrance is barrier-free and there are handicapped-accessible bathrooms on all floors. The elevator is in the lobby right by the front doors. There are two wheelchairs available at the church for use as needed.

Large print Bibles, bulletins, and hymnals are available upon request as well as hearing assist devices.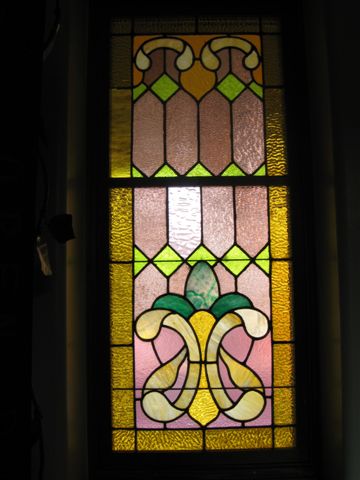 Where should my children go?
Click here for children's musical choices.

Two services? Are they all the same?
At both weekly services, a variety of worship styles is practiced from week to week. Neither service is consistently limited to a "contemporary" or "traditional" style. The same sermon will be offered at both services on a given Sunday.
What do I do before and after worship?
We encourage visitors, regular attendees, and members to connect with others informally in Grams Hall, which is the name of our fellowship hall, located off the left of the lobby. Hot beverages and snacks are available from 10:00 to 10:45, starting the week after Labor Day through the week before Memorial Day. Adult education opportunities are frequently available on Sunday mornings and are described in our bi-weekly newsletter called the "Pathfinder," available HERE.

Are there any expectations when I visit?
No. Every visitor gets to know us in their own way. For those who feel called, we facilitate many ways to contribute to the life of the church and our community. Contributions take a wide range of forms, including (just to name a few) regular attendance, faithful prayer support, financial or in-kind donations, and joining a roster of volunteers for one of our ministries.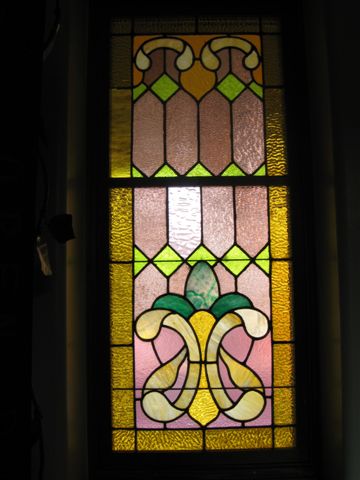 What's involved in becoming a member?
We encourage attendance at a membership inquiry class as a way to meet the pastoral staff and other inquirers, to learn or have a refresher of the beliefs and history of United Methodism, and to have a rollicking good tour of the nooks, crannies and soaring spaces of our historic building. Attending this class does not commit you to becoming a member. Further, many people attend the church faithfully and participate in its greater work, but never become members for a complexity of reasons, such as families with multiple faith traditions. These folks are also part of our chuch family.
.